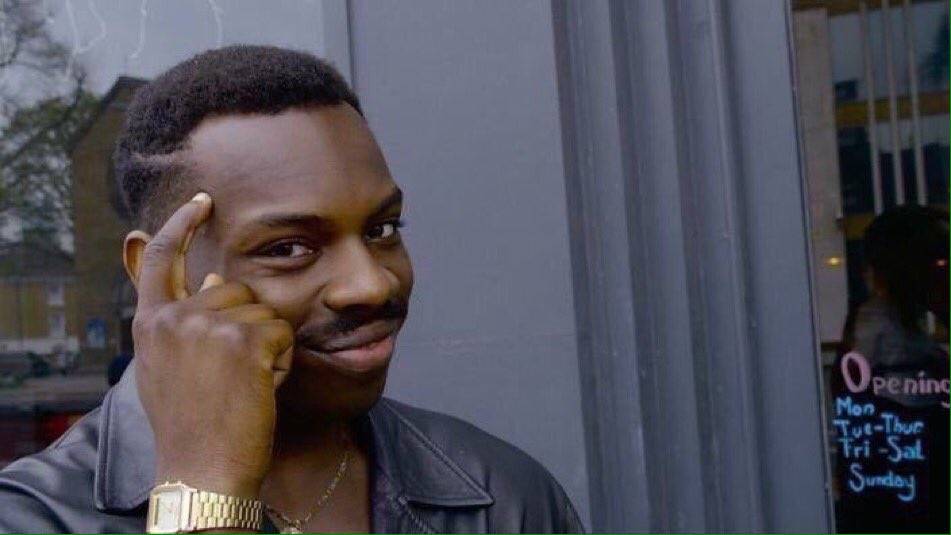 Tomorrow: runs sale for 20% off
Reading the "Deal of the Day" email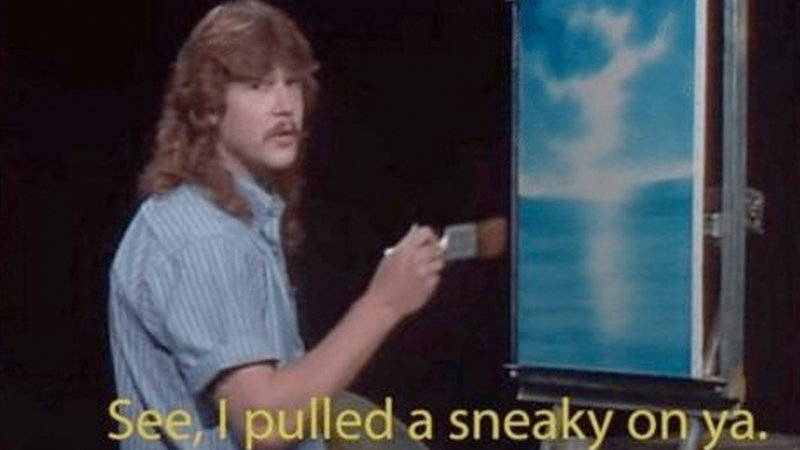 We simply aren't down for this type of stuff

We quite frequently are asked, if we have any Coupon codes. The quick answer is 🚫 no!
Why?
In our industry, corporate competitors follow the old school sale gimmick. We have no desire to do this. We stand behind values as a small business, being real people just like you and see no need to pull the sneaky. We get a good chuckle out of some "sales" we see. I'd personally rather cut the 💩 and offer you the best possible price all of the time.
So if we can't offer you sneaky or coupon codes, what can we offer?
Personal Service - Need help shopping? Chat with us in the bottom right corner. We will respond and help! Chat us Bottom right!
Price matching? - Yes we do it. We constantly monitor pricing on products, but if you do happen to find it somewhere else for less, we can most likely beat or match it! Don't be afraid, doesn't hurt to ask! Chat us Bottom right!
Buying a whole bunch of STUFF💲? Message us in the bottom right, simply put the more you buy the more we make, and we can probably afford to give you a little back in return! Chat us Bottom right!
Military 🎖️ or First Responder? Yes you can get better deals! We do verify you, don't take it personal! Lots of wanna be military out there! Military
VIP ❤️ Program: This might sound scammy, but it was created to build your loyalty. Believe it or not, customer loyatly saves us and you money, so this is our way of giving back the difference! If you're buying parts in the automotive industry, we have the want to make sure you come to us everytime. VIP Program
Do you feel what we feel? If you are one of these people below probably not. Now go enjoy your online shopping!
*If you are a corporate competitor*, send hatemail to mike@importimageracing.com
Also accepting fan mail.
Great deal, IdiotExhaust.com had a sale, buy one exhaust get one free. The price for 1 wasn't oddly high, I swear, and I totally needed 2 exhausts
Great deal! I paid $200 more than the normal price for my Invidia catback today, but I got a $200 gift card for my next purchase! AWESOME!
This site is amazing. They always have exactly 1 of everything so I make sure to buy it and not miss out!
Love buying my wheels from Wheels.com. I get 2% back in rewards, and the wheels are only 10% more expensive than any other site on the net!
- Scott "Doesn't Read" Evil
Love this site. They tell me in real time when fake people in fake places are buying products on their site! It makes me want to buy!
- Ivana "Doesn't Read" Humpalot