Turbosmart WG38 Gen V Ultragate 38 7psi Blue (TS-0551-1001)
Wastegates
🚀 If you were a VIP member, you'd be getting $15.50 in BuildBUX for buying this part 🤷
Join us!
TS-0551-1001


Features
Features Turbosmart's unique  collar-locking system
Variable actuator cap and base
Classic 2 bolt flange with 71mm spacing
Liquid cooling 1/8" NPT ports
Actuators are interchangeable across the range allowing those who need a large wastegate in a tight space which will allow you to run a smaller actuator on the larger body
The unique variable adjustment design will allow the wastegate actuator base to be oriented independently from the weld flanges, the cap is also completely independent and indexable in 12 different positions compared to the actuator base and body to allow fitment in confined positions
Upgradable and serviceable
Out-flows all competitors
7 psi spring included
1/8" NPT ports for maximum boost control and response while maintaining a high level of compatibility for fittings
Includes valve seat
Includes 2 steel gaskets
Includes collar tool
Includes spring kit
Includes fitting kit
Blue finish
The GenV WG38 UltraGate38 External Wastegate is a Motorsport proven, cost effective external wastegate – The largest in the Turbosmart GenV range and the Highest Flowing Wastegate in the World.
The GenV provides extensive user configuration, world leading extended thermal performance, fatigue resistance and best in class flow performance for optimum control and longevity.
The GenV External Wastegate from Turbosmart was a ground up rework of a classic and the only feature that rolled over from the Gen4 range was the mounting orientation. CFD optimized and validated in-house for maximum flow and thermal management, the GenV range has more features, options and performance than any other gate like it.
A direct fit upgrade to all Gen4 Turbosmart wastegates and feature our unique collar-locking system, variable actuator cap and base for easy, 360 degree optional routing of reference hoses, strap-type V-band clamps, optional liquid-cooling provision, 1/8″ NPT reference ports and are provided with the full range of available springs.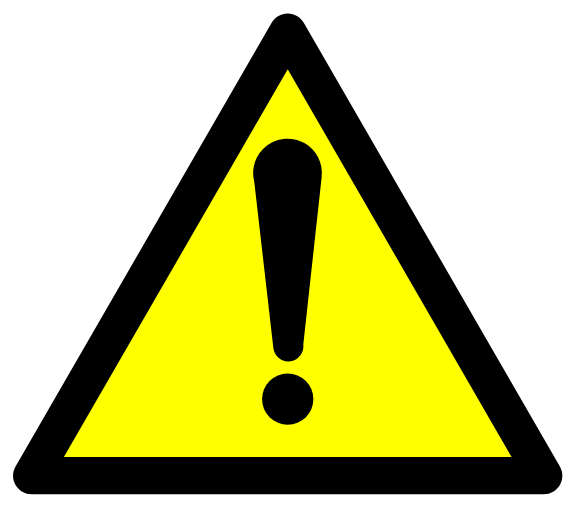 WARNING - Proposition 65 Compliance Statement:
It is the responsibility of Turbosmart to warn its customers and employees that some products sold on this website contain chemicals known to the State of California to cause cancer, birth defects or other reproductive harm.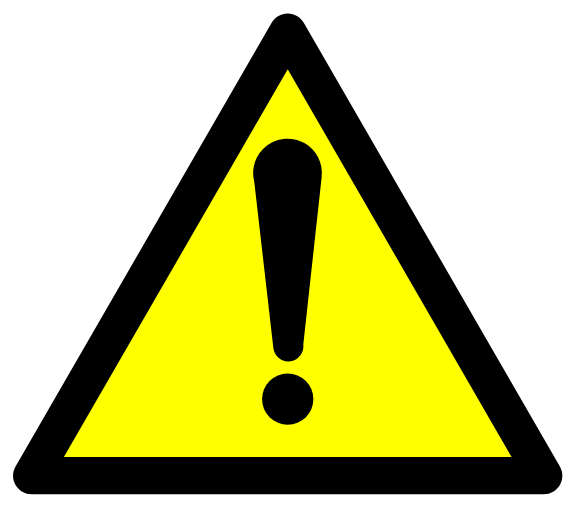 Important Emissions Note:
This product does not have a CARB EO #; it is not legal for sale or use in CA on pollution controlled motor vehicles. This is intended as a "Race Only" product to be used solely for competition. It's use is limited to closed-course and open-course racing that is formally sanctioned by a recognized racing organization; any other use including recreational off-road use, may be a violation of local, state and federal laws. It is the buyer's responsibility to verify legal use of this product for the intended application and use.
This item is non application specific. Please verify compatibility before purchase. May require some modification for proper installation.