What makes BuildBUX great? The perks of course! You have a choice to make....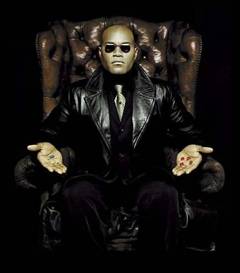 ---
Pros:

5% back in BuildBUX on purchases
$20 in BuildBUX on your birthday
Every month when your $8.98 subscription is paid, we give you $20 in BuildBUX :) It's like a savings account for car parts :)
For you in detail oriented kinda guys, you're investing $8.98 a month, and ending up with $20. In 12 months you will have paid $107.76, but your BuildBUX balance would be $240!
Don't forget you're also earning 5% back on purchases at the same time!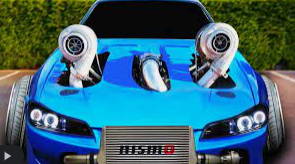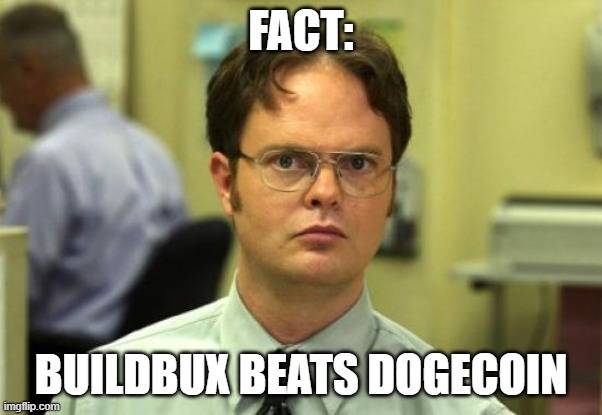 ---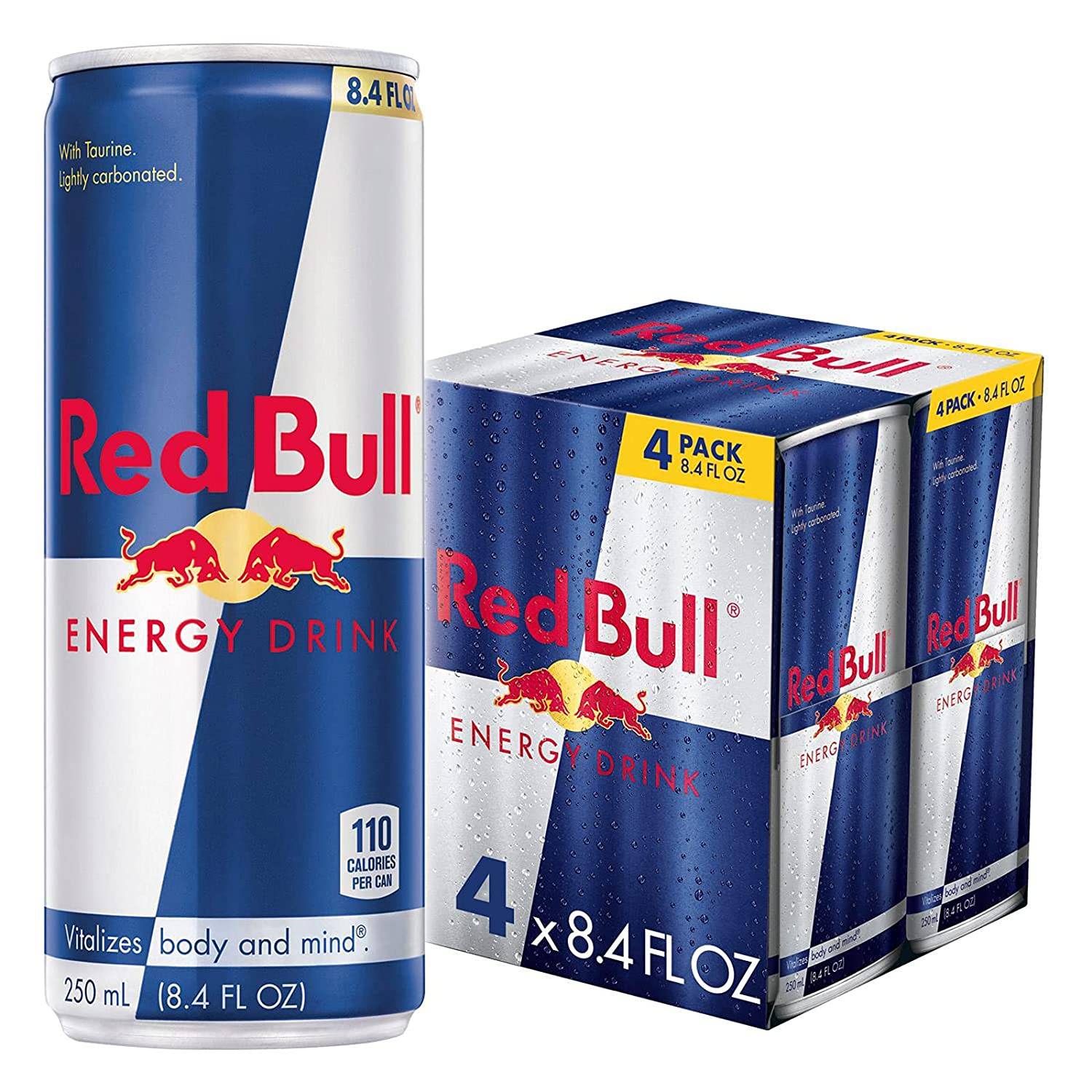 Cons:
$8.98 a month, so 4 less RedBulls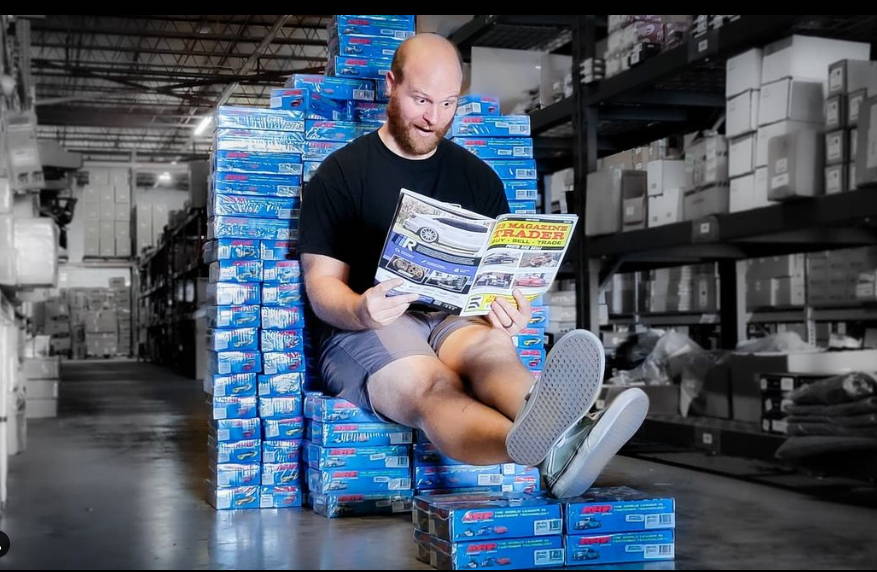 Pretty simple! You just add the VIP Membership to your cart below. You'll pay $8.98 now and $8.98 every month until you cancel. Also we might add, if you're crazy enough to cancel it's 5000 times easier than the cable company.